From Rocks and Statues We learn About Our Indonesian Diversity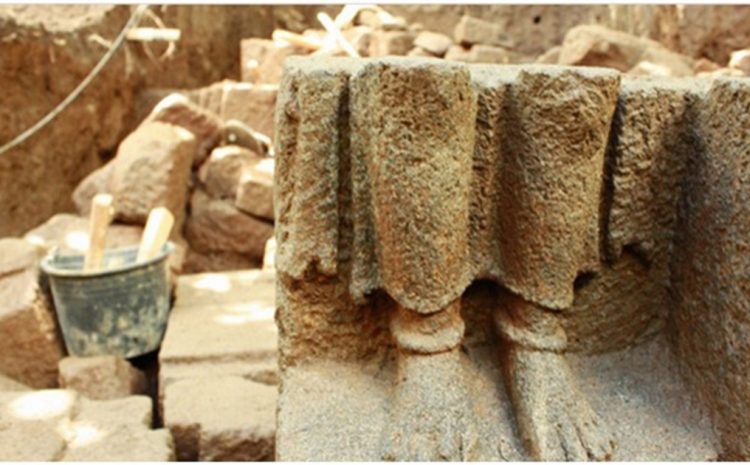 The Tahija Foundation has supported research activities conducted by Yogyakarta Archeological Center in order to uncover the extent of the Losari Site. This activity at the Losari Temple Site became an interest of the Tahija Foundation because its existence contributes the expansion of Indonesian historiography and culture, in the framework of Nation character building and self-identity reinforcement. The Losari Temple is testimony to a harmonious, multicultural picture of the pas as shown through the co-existence of Hindu and Buddhist communities.
The Losari Temple Site is located in the Losari Hamlet, Magelang, Central Java. The Losari Temple is in the middle of an area full of archeological remains, i.e., in the area of Kedu – Prambanan axis. This area is generally understood to be the center of Old Mataram kingdom with many cultural inheritances left in the form of temples, dwelling and statues spread over this Central Java Area.
The research is performed in stages. The excavation conducted in January 2007 and completed in June 2010. Based on the results of the research, it was concluded that the Loasari Temple is a monument of the Hindu civilization that flourished in the 8th to 9th AD.