Workshop on Tax Incentives for Philanthropy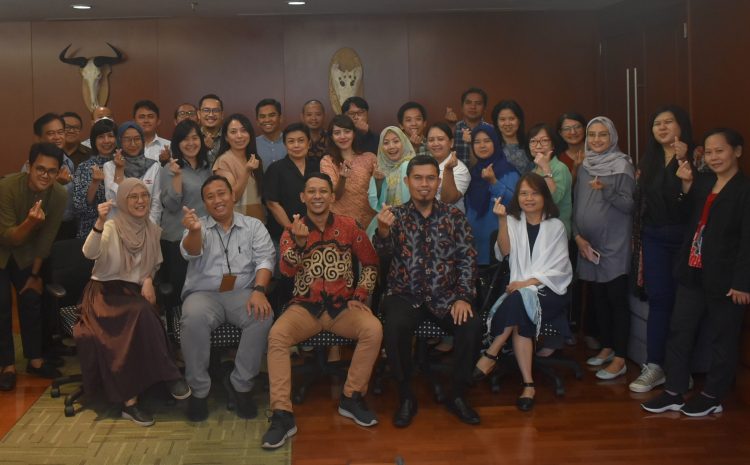 Significant progress has been made in the development and expansion of philanthropy activities in Indonesia. However, an unequal understanding of tax incentive policies among philanthropic organizations has resulted in philanthropic organizations being unable to optimize the existing incentives.
On August 15, 2023, the Indonesian Philanthropy Association (Perhimpunan Filantropi Indonesia – PFI) and Yayasan Tahija initiated a workshop with a theme of Tax Incentives for Philanthropic Activities in supporting sustainable development in Indonesia. The workshop granted family philanthropic institutions and corporate foundations an in-depth grasp of the legal framework concerning tax incentives, as well as the potential opportunities that can be optimized through these policies.
The Directorate of Tax Regulations, alongside the Director of the Directorate of Public Relations and Public Information, both representing the Ministry of Finance of the Republic of Indonesia, together with academics from the University of Indonesia, presented a range of tax incentive policies with an aim to support philanthropic activities and to optimize philanthropic efforts in alignment with the government's priority agenda. Mr. Trihadi, Chairman of the Executive Board of Yayasan Tahija, emphasized that this workshop should serve as a platform for philanthropic institutions to provide recommendations to stakeholders in strengthening existing policies and accommodate the current trends in philanthropy and the generous nature of Indonesian society in contributing to the