Elevating Elderly Care: A Compassionate and Expert Caregiver Program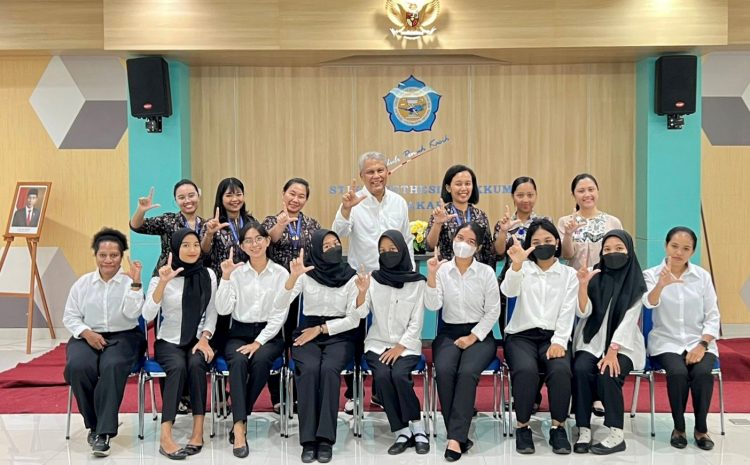 The increasing elderly population in Indonesia, particularly those from middle and upper socio-economic backgrounds, is facing a growing need for high-quality caregiving services for their parents and grandparents. The demand for reliable home care services has surged due to a lack of accessible and reliable options in the current market.
In response to this issue, Yayasan Tahija, in collaboration with the leading healthcare education institution, STIKES Bethesda-YAKKUM in Yogyakarta is launching an initiative to provide professional Caregiver Training that adheres to international standards. This training program began in September 2023, and the first cohort of caregiver students is expected to graduate in December 2023. We hope that the graduates will contribute to improving the healthcare services to society, especially for senior citizens.