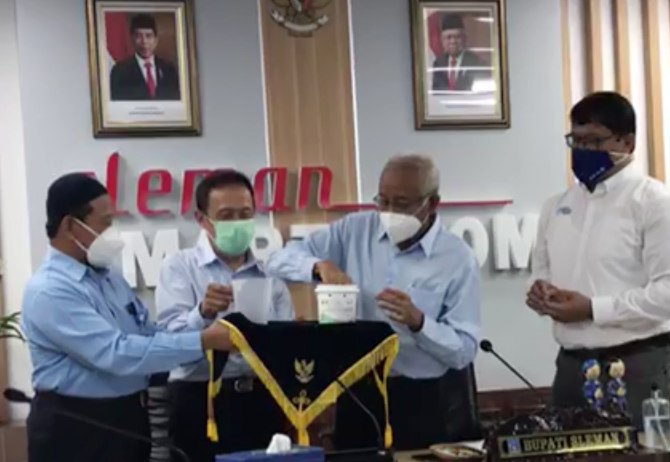 The Wolly "Nyaman" Program (Wolbachia, Safe Mosquitoes to Prevent DHF) in Sleman Regency, Yogyakarta Special Region was officially declared by the Regent of Sleman, Drs. H. Sri Purnomo, M.Si on February 16, 2021.
The implementation of Wolbachia technology is a Dengue Hemorrhagic Fever (DHF) control program carried out by the Sleman Regency Government in collaboration with WMP Yogyakarta.
In this implementation phase, Yayasan Tahija continues the WMP Yogyakarta project in collaboration with Monash University and the Gadjah Mada University Faculty of Medicine.
Wolbachia technology, which is a complement to the DHF control program, is expected to reduce dengue cases significantly in Sleman and become an implementation model that can be replicated in other areas.