GCLP Certification for Yayasan Tahija Diagnostic Laboratory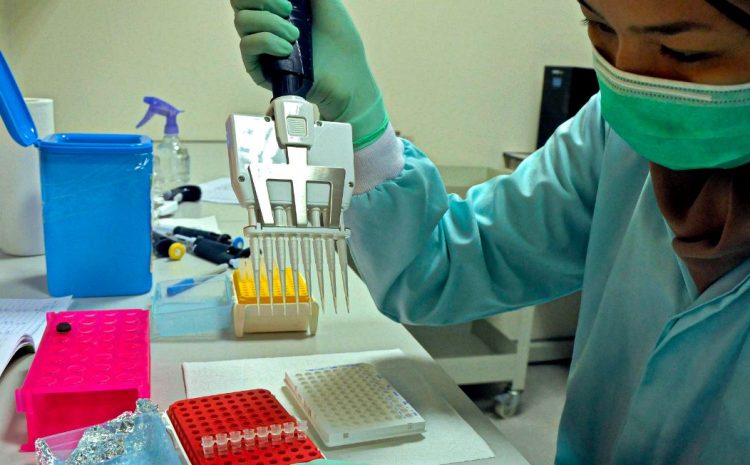 The Tahija Foundation congratulates the World Mosquito Program Diagnostic team in Yogyakarta (WMP Yogyakarta) who ranked first, with the most minimal findings, in the Good Clinical Laboratory Practice ("GCLP") certification for laboratories in the Faculty of Medicine, Health Society and Nursing of Universitas Gadjah Mada ("UGM") in December 2020.
The achievement as the laboratory with minimum findings was also received in 2019 as a result of commitment and dedication of the WMP Yogyakarta Diagnostics team in carrying out all the requirements and protocols according to GCLP.
In addition, to carry out diagnostic tests for WMP Yogyakarta activities, since April 2020, the Tahija Foundation's BSL-2 laboratory plus diagnostic which is located at UGM has been dedicated to assist in handling diagnosis of COVID-19 with Microbiology Lab using RT-PCR. As of December 30, 2020, this laboratory had received 34,193 swab specimens from the provinces of Yogyakarta and Central Java, with varying average specimens per day. In December 2020, 240 samples were screened per day.