Together We Fight COVID-19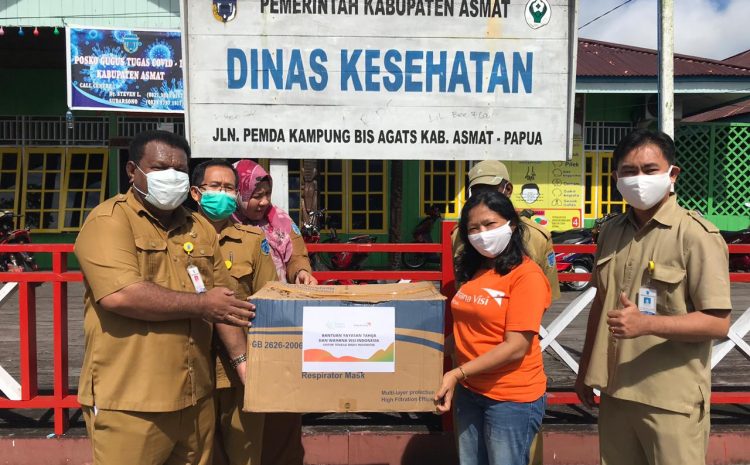 As we start 2021, there is no doubt that 2020 will be remembered for COVID-19. Since the beginning of March 2020, when the world, including Indonesia, started to face an unprecedented global health crisis triggered by the COVID-19 pandemic, Yayasan Tahija through Yayasan Wahana Visi participated by donating 90,000 pcs of KN95 masks, a Filtering Face piece Respirator (FFR) mask that is recommended especially for health professionals who need to be in close contact to directly handle cases with high infectious rates.
By the end of December 2020, Yayasan Wahana Visi Indonesia has been able to distribute the KN-95 mask to 61 health centers in 18 disrtric and cities in 6 provinces including the health centers in Papua and East Nusa Tenggara.
Going ahead, we hope that we could all stand stronger against COVID-19.