New Hope in Combating Dengue Fever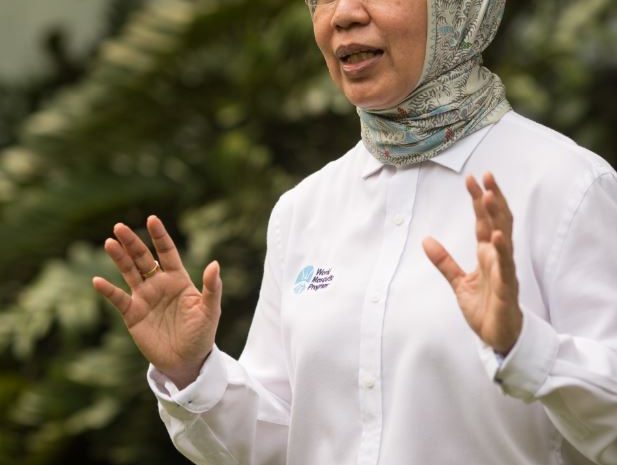 Yayasan Tahija congratulates and is proud for the recognition obtained by the Principal Researcher of WMP Yogyakarta, Prof. Adi Utarini as one of the Nature's 10: Ten People Who Helped Shaped Science in 2020.
According to the Nature, Prof. Utarini and her colleagues have managed to cut cases of dengue fever by 77% in parts of a large Indonesian city by releasing mosquitoes that had been modified to prevent them from transmitting the dengue virus. Epidemiologists hailed the result as staggering — and a long-sought win against a virus that has plagued many countries, especially lower-income nations in Asia, Africa and South America.
We are grateful that through WMP Yogyakarta research project, Yayasan Tahija could contribute to the improvement of Indonesia's welfare.