The Health Philanthropy Cluster, a Strategic Philanthropic Platform for Indonesia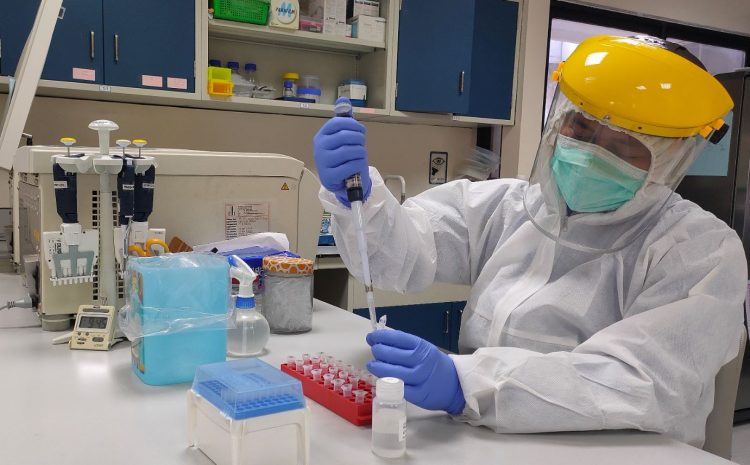 On the National Health Day, the Indonesian Philanthropy Association (Perhimpunan Filantropi Indonesia  – PFI) in collaboration with the Center for Health Policy and Management, Faculty of Medicine, Public Health and Nursing of Universitas Gadjah Mada ("PKMK FKKMK UGM") and Yayasan Tahija launched the Health Philanthropy Cluster at the workshop "Exploring the Potential of Philanthropy for Indonesia's Participation" on 12 November 2020. This cluster was formed to improve the quality of health programs that are supported, financed and managed by philanthropic institutions in Indonesia.
Hamid Abidin, Director of PFI said that the Health Philanthropy Cluster is expected to be a joint forum for philanthropic institutions to take part in Healthy Indonesia through research activities, various information, increasing capacity, establishing policy advocacy, and developing collaborations with other sectors.
According to the Head of PKMK FKKMK UGM Laksono Trisnantoro, health philanthropy is needed because the health sector in Indonesia is in a difficult economic situation. Especially in the context of the government's ability to finance the health sector. With the spirit of mutual cooperation and increased solidarity in the community during the Covid-19 pandemic, philanthropy has a big role in complementing the presence of government programs because of the flexible and fast nature of its actions.
Trihadi Saptoadi, Chairperson of Yayasan Tahija, believes that the Health Philanthropy Cluster can be a strategic forum for cooperation and foster synergy of philanthropic contributions for the benefit of the Indonesian people. Mr. Trihadi also mentioned that through health philanthropy cluster, we can raise public resources and funds, especially philanthropists, to make changes and together offer a better innovative solution in the health sector, especially a real contribution to the goals, targets and indicators of Sustainable Development Goals (SDG).
The Former Minister of Health of the Republic of Indonesia in 2012-2014, dr. Nafsiah Mboi, Sp.A., MPH, which was the keynote speaker at the launch of this cluster suggested on several  issue focuses that can be addressed by the health philanthropic cluster.
Philanthropy can also support: (i) the improvement of human resources capacity of primary health services; and (ii) health studies and research. Philanthropy also needs to support the handling of COVID-19, because this pandemic is not only affecting the health sector, but also people's lives in Indonesia. "When it comes to public health movement, we cannot rely on the government to fund those programs, but we need to drive the initiatives and community supports through philanthropy," she concluded.