Sustainable and Impactful Philanthropy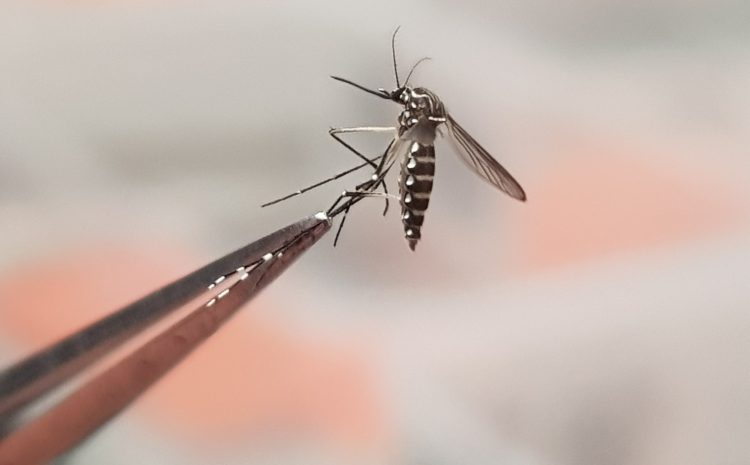 At the Family Business Webinar organized by IPMI Business School and Yayasan Fitrah Bisnis Keluarga Nusantara on August 7, 2020, Yayasan Tahija shared experiences about impactful and sustainable Philanthropy and also the transformation process of Yayasan Tahija from a traditional foundation to a Venture Philanthropy organization.
Foundation as a social organization still has to be managed professionally. Mr. George S. Tahija as Supervisory Board of Yayasan Tahija emphasized the importance of professionalism in managing foundation's activities. The success of an activity should be measured by changes made in the output, outcome and impact of the activity.
Measuring the impact of a philanthropic activity is indeed not easy, Mr. Trihadi as Chairperson of the Yayasan Tahija shared the experience of Yayasan Tahija in managing the World Mosquito Program in Yogyakarta, a research project for Dengue Hemorrhagic Fever which is a joint effort between Yayasan Tahija Foundation, Gadjah Mada University and Monash University, Australia since 2011.
Evidence of an activity is one of the impacts that can be measured. Yayasan Tahija also conduct partnership to enable a wider impact on humanity. Yayasan Tahija believes that professional management of foundation and collaboration with partners and stakeholders will support impactful and sustainable activities of philanthropic organization.