Insectary to Develop and Share Knowledge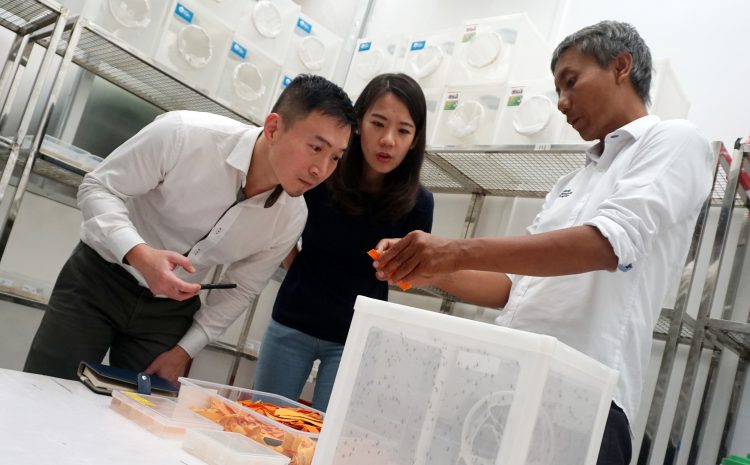 Insectary facility in the Eliminate Dengue Project (EDP) Yogyakarta is one of the laboratories utilized to develop and share the knowledge on Wolbachia technology for public and stakeholders.
The Head Foundation ("THF"), a charitable organisation in Singapore focusing on issues around human capital, education, leadership and sustainability in Asia visited EDP Yogya on 30 September 2019 up to 1 October 2019 to learn about the deployment of Wolbachia mosquito in the city of Yogyakarta. During their visit, THF representatives, (i.e. Tan Theng Theng (Research Analyst) and Ben Ning (Program Manager)) also shared Singapore's effort in controlling DHF to the EDP-Yogya surveillances team.
We hope the visit could contribute a positive knowledge exchange, especially in improving public health.