Collaborative Learning to Eliminate Dengue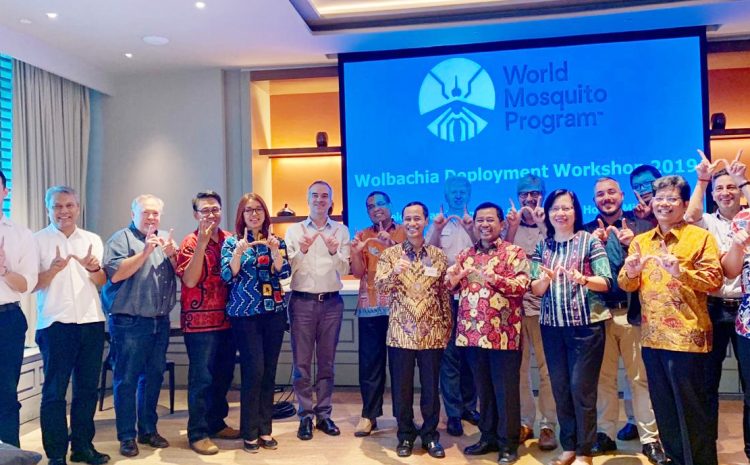 On 24-25 September 2019, the World Mosquito Program hosted learning workshop for its government partners from Brazil, Australia and Indonesia. The Indonesia's Ministry of Health delegates were led by Dr Anung Sugihantono, M.Kes, Director General of Disease Prevention and Control and Dr. Siswanto Head of National Institute for Health Research & Development. The other Indonesia delegates also include Prof. Adi Utarini (as lead investigator of the EDP Yogya) and her team, i.e., dr. Riris Andono Ahmad, MPH., PhD and Achmad Thamrin. Trihadi Saptoadi, Chairman of the Executive Board of Tahija Foundation also attended the workshop.
The workshop aims to share lesson learned from those three countries: update progress, understand challenges and opportunities and brainstorm how to move forward. Although, the evidences show promising and consistent result, it is important to ensure that the next steps into implementation stage are being planned, designed and carried out in line with the existing government policy & strategy process and framework.
We are looking forward to continue working together and learning from each other. Tahija Foundation is committed to continue supporting this innovative project and being a catalyst for this partnership.