WORLD MOSQUITO PROGRAM YOGYAKARTA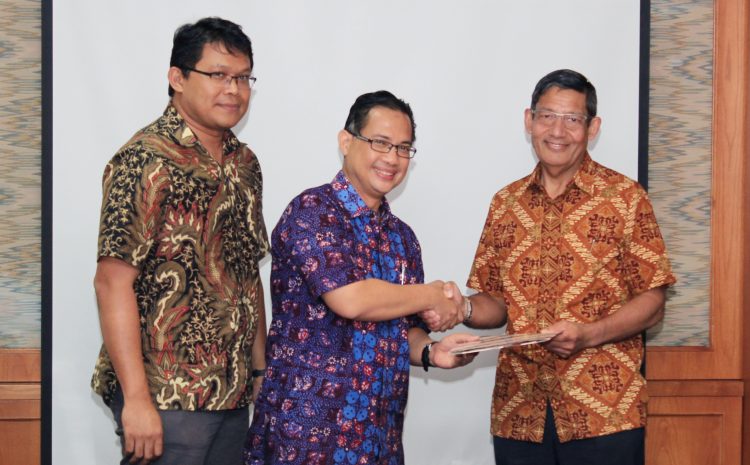 The World Mosquito Program Yogyakarta (WMP-Yogya), formerly known as the Eliminate Dengue Project Yogyakarta (EDP-Yogya) is a collaborative research between Monash University (Australia), the Faculty of Medicine of the University of Gadjah Mada and Tahija Foundation ("Yayasan Tahija" in its role as funder and operational support.
The research activities that began in 2011 will continue until 2020 with the signing of Phase 3 WMP-Yogya budget approval (2020) on December 4, 2019 between Yayasan Tahija and the Faculty of Medicine, Gadjah Mada University, Yogyakarta as represented by Dr. Yodi Mahendradhata, M .Sc, Ph.D, FRSPH, Vice Dean for Cooperation, Alumni, and Community Service.
In 2020 the WMP-Yogya research activities are expected to aim for an efficient and sustainable method in breaking the dengue transmission with Wolbachia technology.