Solidarity to fight COVID-19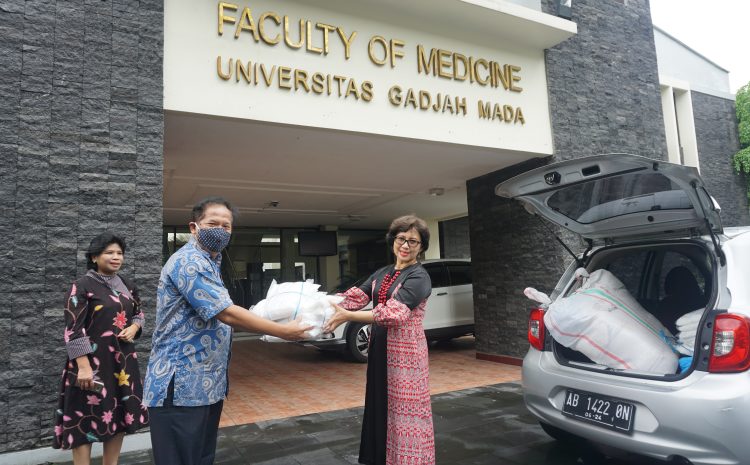 Yayasan Tahija participated in the effort to fight the current Corona virus 2019 ("COVID-19") outbreak by donating Personal Protective equipment (PPE) such as protective clothing and goggles to the healthcare workers 'standing' on the front lines of the fight against COVID-19.
On Monday, 6 April 2020, 50 sets of protective clothing and goggles were handed over to Diponegoro National Hospital in Semarang, Central Java while 140 protective clothing and 40 goggles were handed over to Prof. dr. Ova Emilia, M.Med.Ed., SpOG(K)., PhD, Dean of the Faculty of Medicine, Public Health and Nursing of Gadjah Mada University in Yogyakarta. Yayasan Tahija hopes that the PPE can help the effort to protect the medical staffs in handling the COVID-19 outbreak in Indonesia.