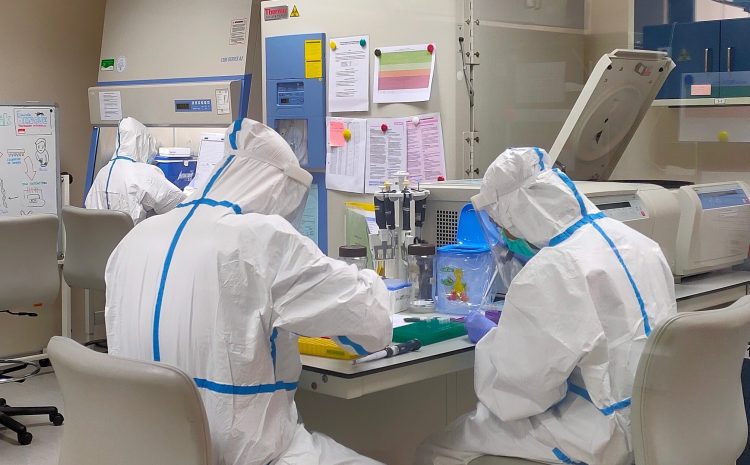 In the current pandemic, Yayasan Tahija and our partner, Faculty of Medicine, Public Health, and Nursing of Gadjah Mada University are continuously supporting the government's effort in fighting COVID-19. Yayasan Tahija / WMP-Yogyakarta has converted a mosquito laboratory into a COVID-19 testing laboratory. The BSL-2 plus Diagnostic Laboratory is currently being fully utilised for screening COVID-19 samples from the Special Region of Yogyakarta and its surrounding areas.
From 8 April 2020 up to 26 May 2020, a total of 2,587 specimens had been screened for COVID-19 using Real Time PCR method with test results that can be obtained in 24 hours up to48 hours as of the day the samples were processed. The specimens were sent by hospitals in 13 districts in Yogyakarta and Central Java.
Yayasan Tahija and WMP Yogyakarta are planning to also carry out other activities to prevent the spread of COVID-19.