Acknowledgement from Habibie Award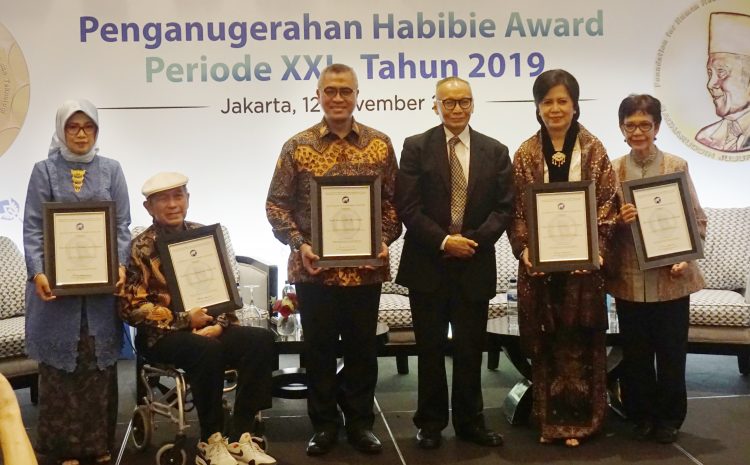 Yayasan Tahija (Tahija Foundation) congratulates Prof. Adi Utarini, as the Project Leader of World Mosquito Program Yogyakarta, in receiving Habibie Award in the field of medicine on November 12, 2019 in Jakarta. Habibie Award was rewarded to Prof. Adi Utarini and the World Mosquito Program team for their effort to prove the effectiveness of a breakthrough in using Wolbachia technology to reduce the incidence of dengue fever biologically.
Yayasan Tahija is very grateful that the partnership established in 2011 with Monash University and Gadjah Mada University is running the largest population-based experiments ever conducted to prove that establishing Wolbachia Mosquito populations will significantly decrease the transmission of dengue. Yayasan Tahija hope that through this project, Yayasan Tahija could contribute a major and sustainable breakthrough in public health that would benefit Indonesia and the world, and to develop the Indonesian scientific capacity to become world class.